When I got the call from my friend Bill telling me that he "might need my photography skills for something". I knew something was up. Bill and Lauren were dating for quite a while and I had the suspicious feeling where our conversation would go.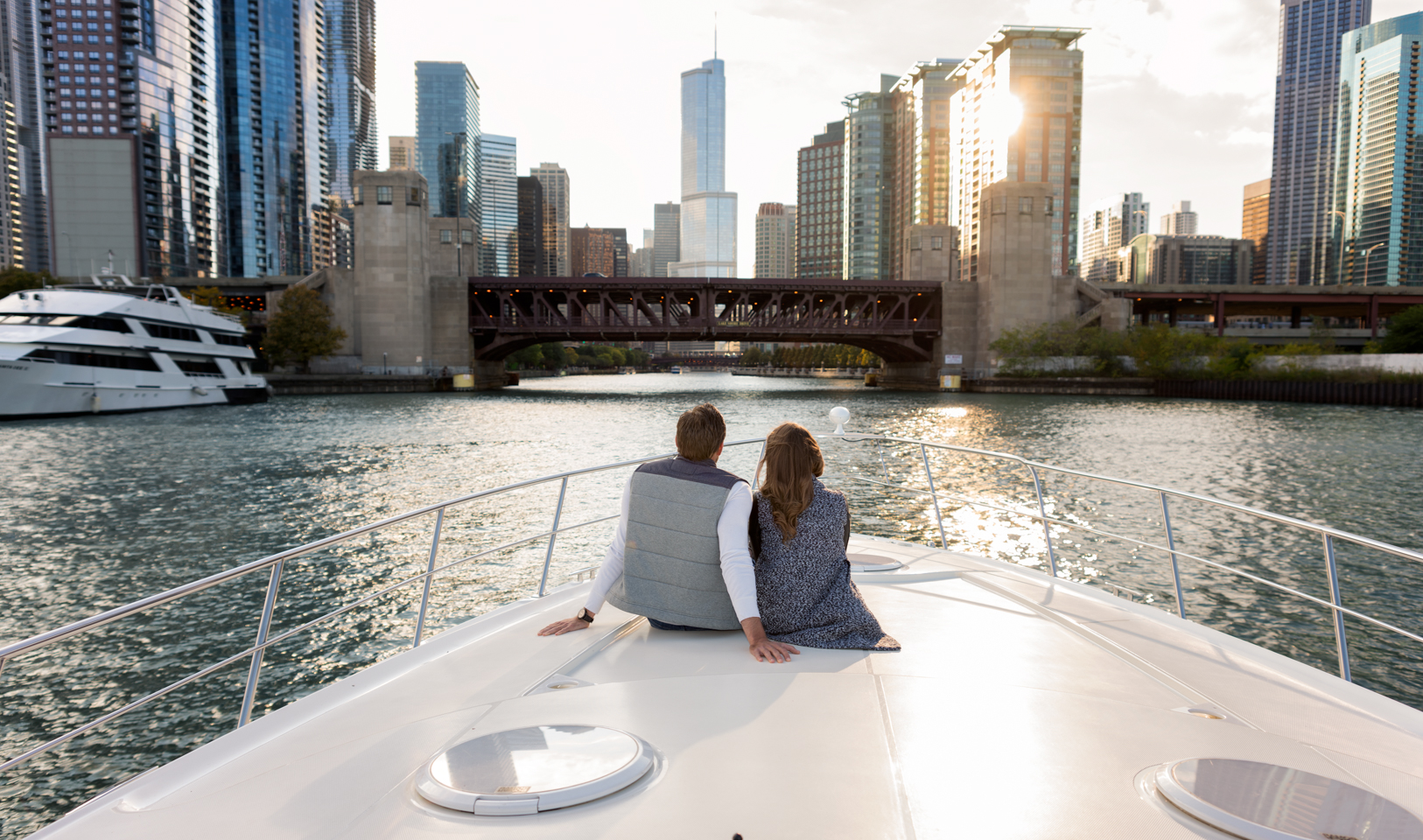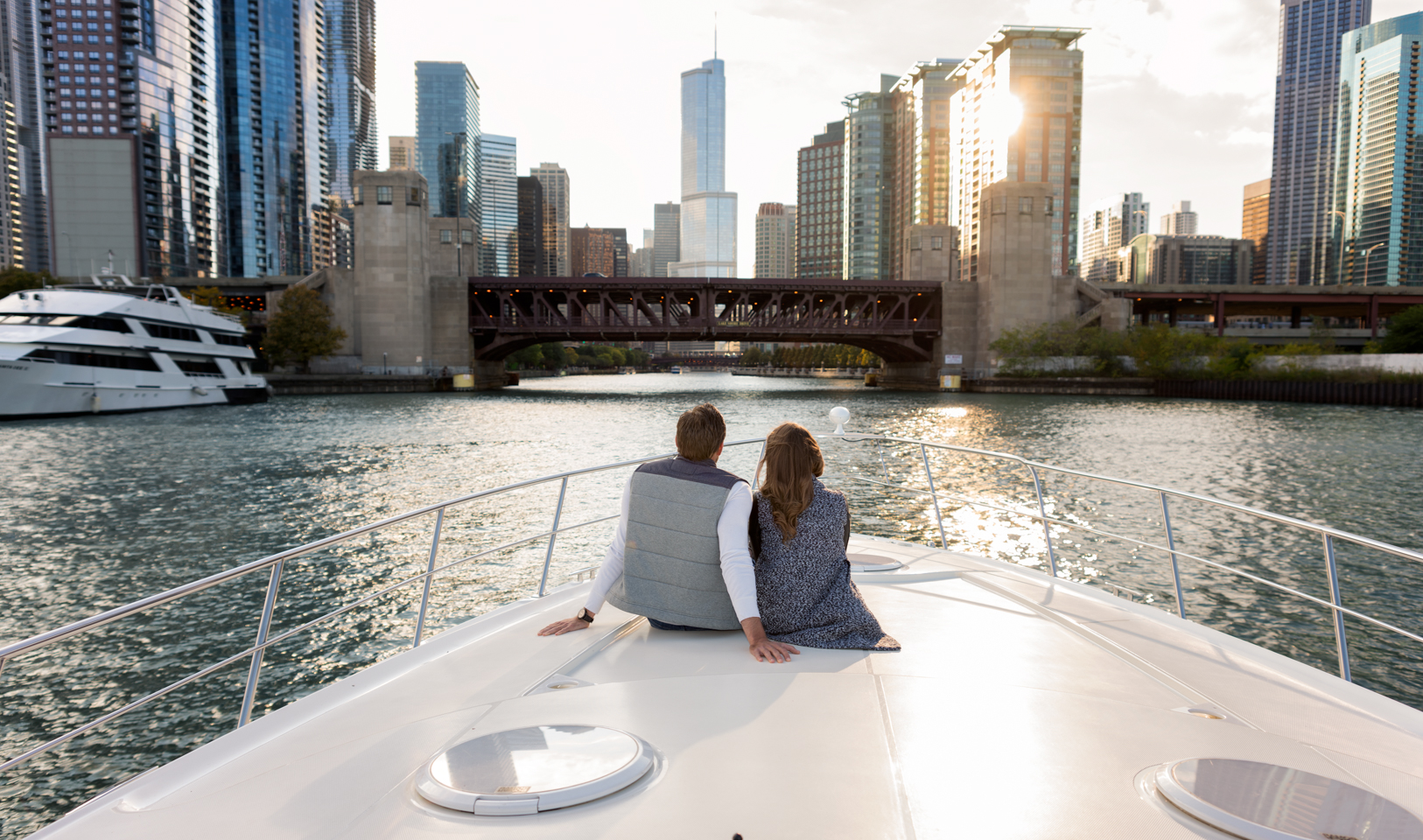 During our lunch he laid out this extravagant plan which involved a borrowed yacht and a twisting and turning story to keep Lauren off the scent. I could tell he was nervous but super excited as well. We agreed that the plan was solid and he let me know the date for the magical event.
When I arrived at the boat it was just me, Bill and the captain. We figured out the layout of the boat and the most effective way for me to capture the ride without looking too suspicious. Lauren was lead to believe that we were using the boat only as a shuttle to an event. "Isn't it going to be odd that it's just me and the two of you" I asked Bill. Bill shot back "she has no idea". So I went with it.
When Lauren got there I realized that she really didn't know what was about to happen. She was more concerned with the "event" they were going too and didn't notice too much about me. I had the GoPro set suction cupped to the top of the boat and as we took off I excused myself to the hull of the boat.
As I headed down there Bill and Lauren headed out to the deck to sit down and enjoy the sunset and the water view. I quickly got my camera gear ready and headed back by the captain. I was glad to see that they were sitting on the deck looking out and no one was paying attention to me. I was able to get a bunch of great shots heading out of the boat slip and shots as we headed toward the lake.
Once we got near the lake the captain turned the ship around right as the water gun was being fired and Bill got down on one knee. It was a sight to be seen. The Chicago skyline, the water gun and the sunset behind the couple. It all came together beautifully into an incredible moment.
After she put on the ring I captured a few more candid moments of the two celebrating together. The captain then hit the throttle and we zipped off to a restaurant on the river where Bill and Lauren's family was waiting to celebrate with them.
It was a truly incredible day and an incredible shoot with an incredible couple. I hope my images help them remember it for years to come.